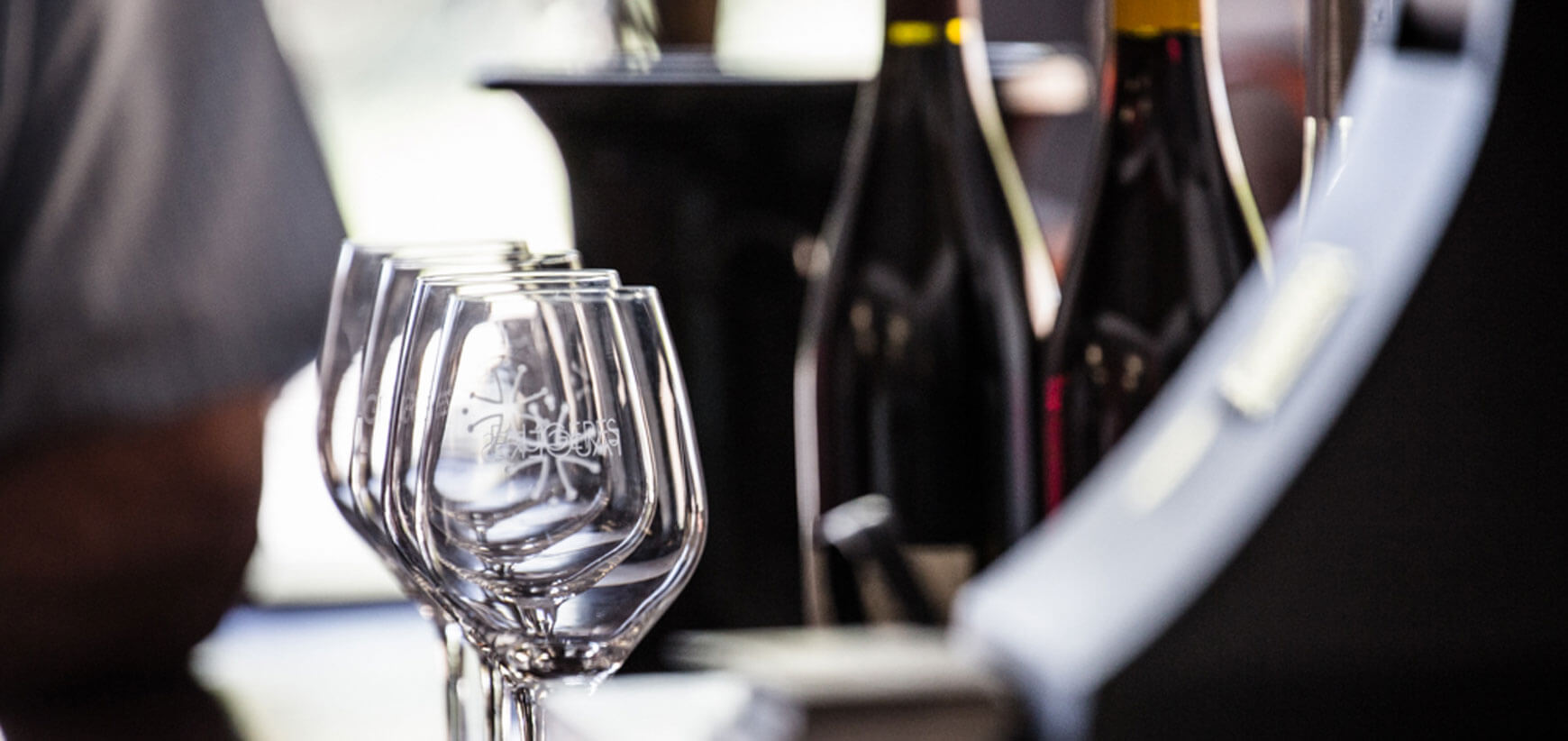 The winery is open to visitors
You can experience our
tasting cellar
during your trip.
Wine cellar
Our tasting cellar is open
• summer: Monday-Wednesday 9am-12pm & 2pm-5.30pm - Thursday-Saturday 10am-7.30pm. Closed Sunday.
• winter: Monday-Thursday 9am-12pm & 2pm-5.30pm - Friday 9am-12pm & 2pm-4pm.
Free tasting sessions for small groups and tasting sessions with/without a cellar tour available to book for larger groups.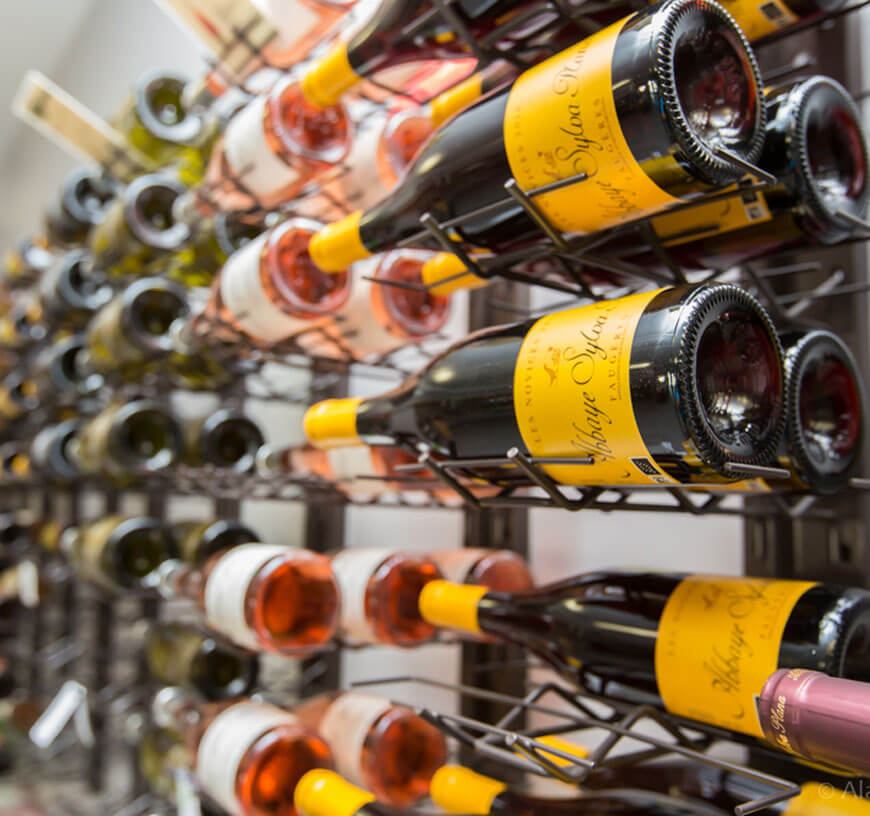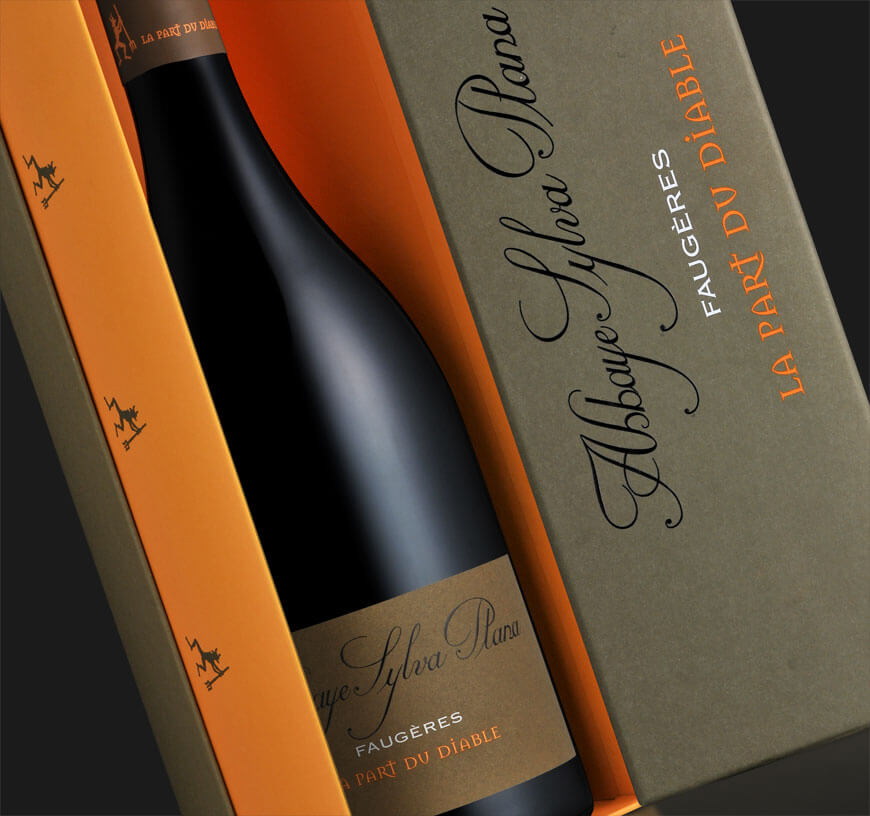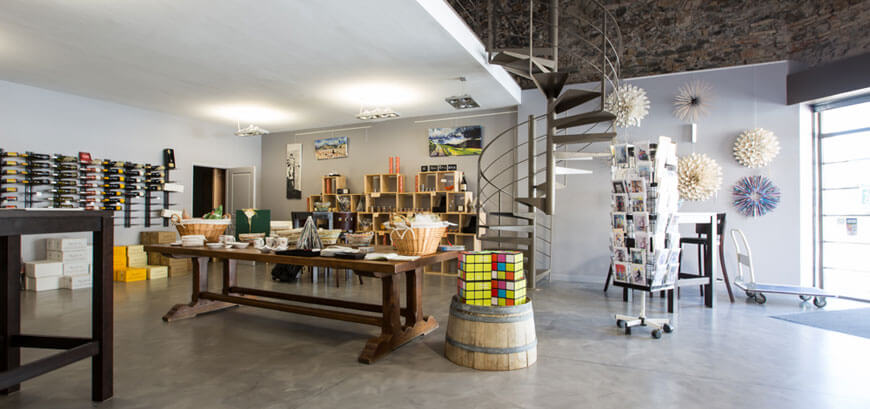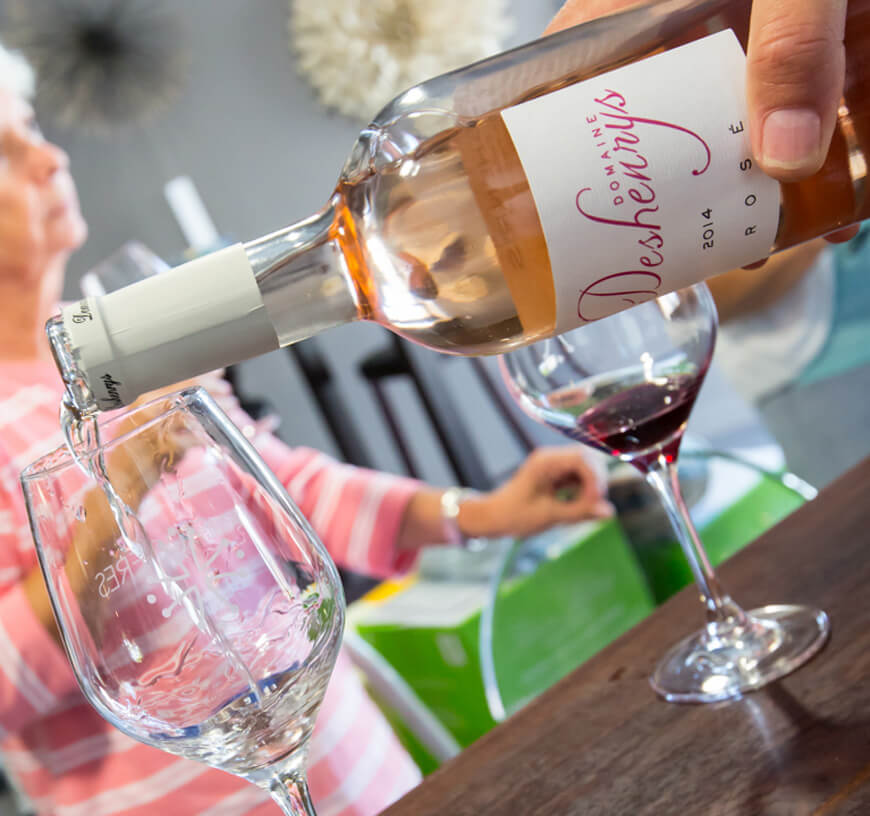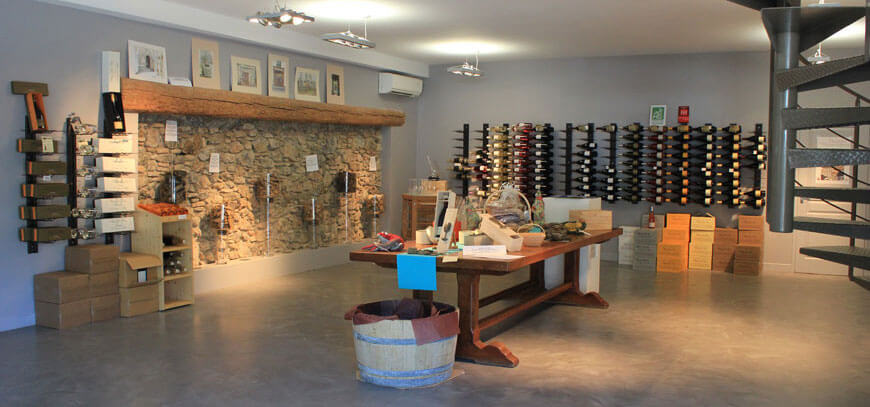 Wine cellar GPS coordinates
Latitude: 43.52449 longitude: 3.188256