X
La Closeraie
Faugères

Tasting
Visual
Colourful and concentrated wine
Smell
This wine is very popular for the harmony and precision of its complex aromas, richness and density.
Taste
Lively minerality balances the wine.

Download PDF file


Grape varieties
Blend
This vintage is the epitome of Grenache. A powerful aromatic aspect. This wine reaches its peak after 3-4 years.
Wine making
Manual harvests.
Carignan and Mourvèdre undergo carbonic maceration. Syrah and Grenache are kept in barrels for a long time.
Geology
Schist, clay-limestone and marl.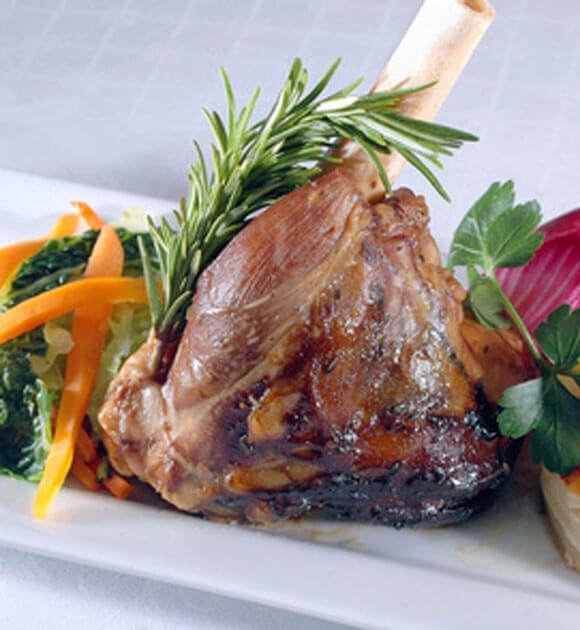 Food pairing
Hare pâté, free-range leg of lamb, red meat...
Straight from the cellar, the wine temperature is ideal for fish in sauce.
Very popular in catering as the "wine of the month".

serve at
16-18 °C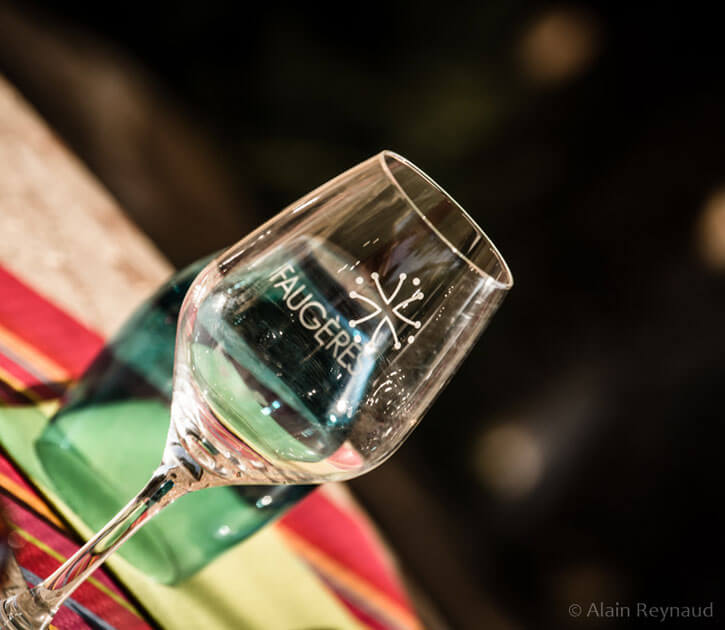 Awards

Wine spectator
La Closeraie 2014
Score 87
Robert Parker
La Closeraie