X
Les novices
Faugères

Tasting
Visual
Colourful and lively wine.
It's the perfect wine for a meal with friends.
Smell
Fresh and aromatic wine.
Taste
At a certain volume, very aged tannins soften. It has the aroma of berries and heath fruit.

Download PDF file


Grape varieties
Blend
This fruity and full-bodied Cinsault vintage is paired with young Grenache and Carignan vines.
Wine making
Manual harvests.
The Carignan and Cinsault go through the carbonic maceration process and the Grenache undergoes a long barrel fermentation.
Geology
Schist, clay-limestone and marl.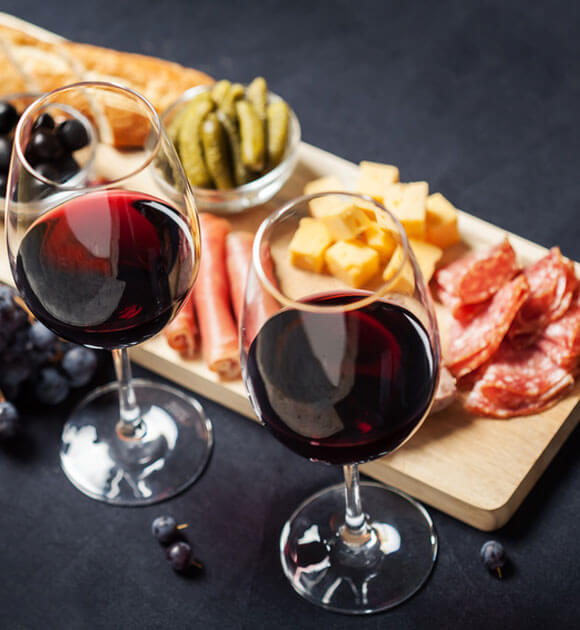 Food pairing
The ultimate wine among friends, sausage casseroles, barbecues, grilled lamb, poultry.

serve at
16 - 18 °C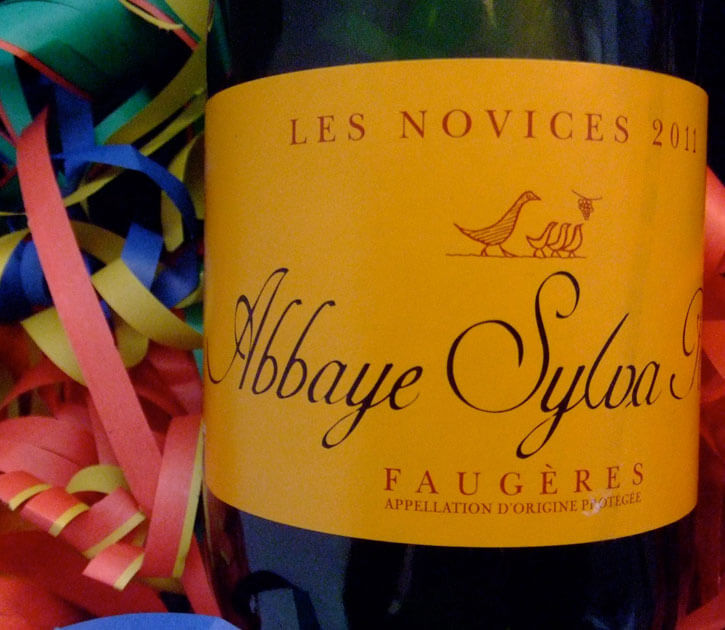 Awards

Wine spectator
Les Novices 2014
Score 87