X

Tasting
Visual
Greeny glossy colours.
Smell
Appealing flavours which allies florals notes to fresh pear, galvanised by a touch of lemon.

Download PDF file


Grape varieties
Blend
100% Vermentino (also well know under the name of Rolle).
Wine making
Direct pressing at the grapes reception, uncorking at 8°C during 24 to 36 hours, fermentation with alcohol at slow temperature of 14°C.
Geology
Miocène limestone riverbanks, white stones soils.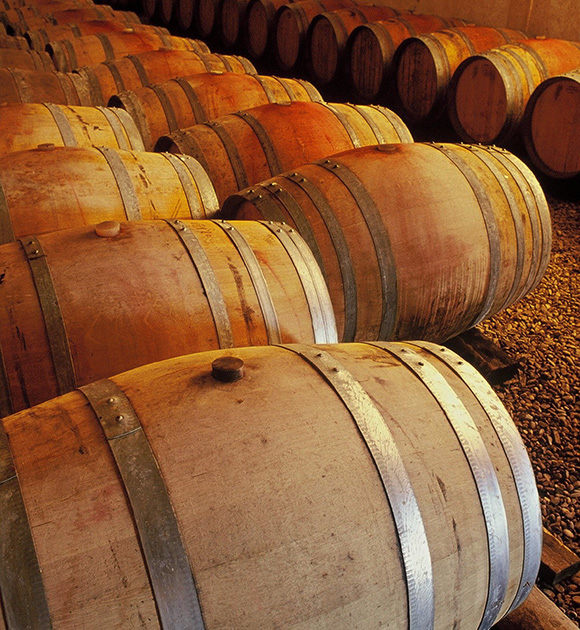 Food pairing
Aperitifs, grilled fishes, seafoods,..

serve at
8-10 °C